EDYFOS + PROCUAJE RADICULAR for a perfect fruit setting
PROBLEM
Fruit setting is a decisive moment for the subsequent success of the harvest, but it depends on several factors.
SOLUTION
With the applications of PROCUAJE RADICULAR we increase the number of valid flowers per plant and create a high level of fertile pollen in them. In this way we obtain a very well configured fertilization and we achieve a rapid opening of the petals to obtain great formed fruits.
It is important to consider that good and balanced nutrition is essential for the plant to fully express its productive potential with  PROCUAJE RADICULAR.
For this reason, when the plant begins to form the first flowers, the applications of EDYFOS via root way of 5 to 10 L/ha encourage the formation of large flowers with their well-configured internal parts.
EDYFOS provides phosphorus and molybdenum of high assimilation specific for the crops under shelter.
RESULT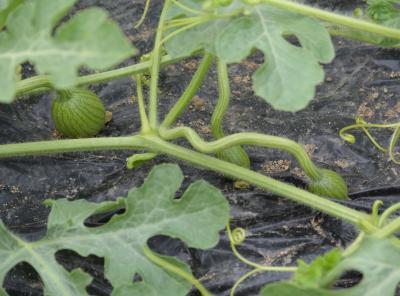 Related products